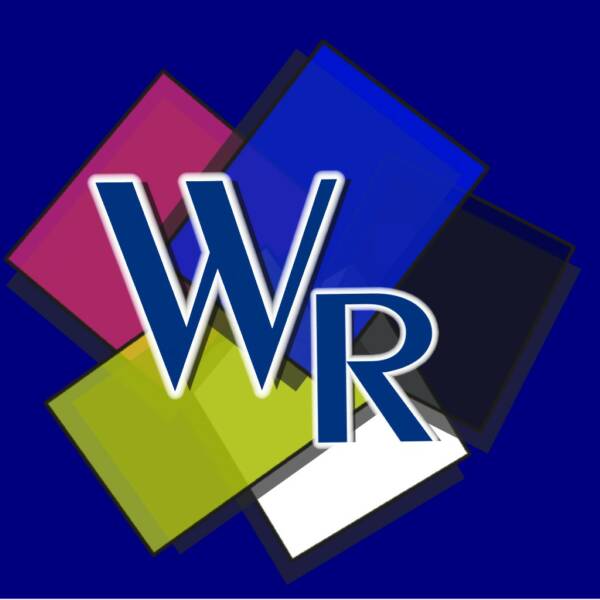 White Reprographics is an authorized dealer for:




White Reprographics has partnered with  Alvin buyers co-op to assure that you are getting competitive prices on your merchandise.  With this buying power, we can pass the savings on to you, the customer.

To learn more, please visit their websites:


White Reprographics stocks many hard to find items, such as ink and replacement pens for plotters for HP, Houston Instrument and Cal Comp. Check with us for a wide variety of drafting and engineering supplies.  Call or stop by for pricing.